Student at New Mexico State University (NMSU) or Dona Ana Community College (DACC)
Enrolled in MSC110 (Class take place on the NMSU campus)
Must be contracted to take 300 & 400 level Military Science courses
Requirements to Contract Without a Scholarship: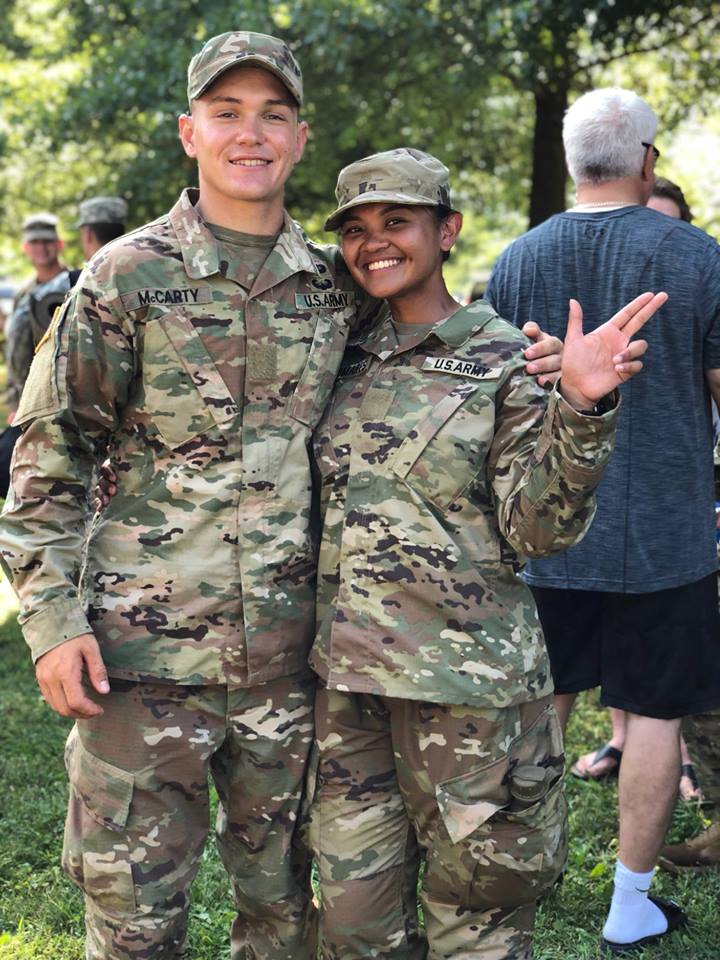 Considered a full-time student at New Mexico State University (12 or more credit hours for Undergraduates and 6 or more for Grauduates).
Must not be Conscientious Objector
Must not possess any offensive tattoos and they must be within Army Policy guidelines.

 

AR 670-1

 

& Army PAM 670-1
No civil convictions, adverse adjudications, or court-martial convictions other than minor traffic violations (Exception: alcohol-related driving offenses) resulting in a fine of less than $250. (Waiverable)
Must not possess more than three (3) dependents, to include spouse. (Waiverable)
Must complete the Department of Defense Medical Evaluation Review Board (DoDMERB) physical or Military Entrance Processing Exam (MEPS Physical)
Substance Abuse must be self admitted limited, experimental use, which occurred over 6 months prior to contracting,

 

unless disqualified by DoDMERB.
Must Pass the Army Physical Fitness Test with a score of 180, with a minimum of 60 points in each event, on a single APFT.
Must achieve Placement Credit by completing the MS 100 & 200 level courses, Basic Course, Leaders Training Course, Basic Training in one of the Armed Services, High School JROTC (4 years), or participation in one of the Service Academies
Requirements to be Considered for and Contract with a Scholarship: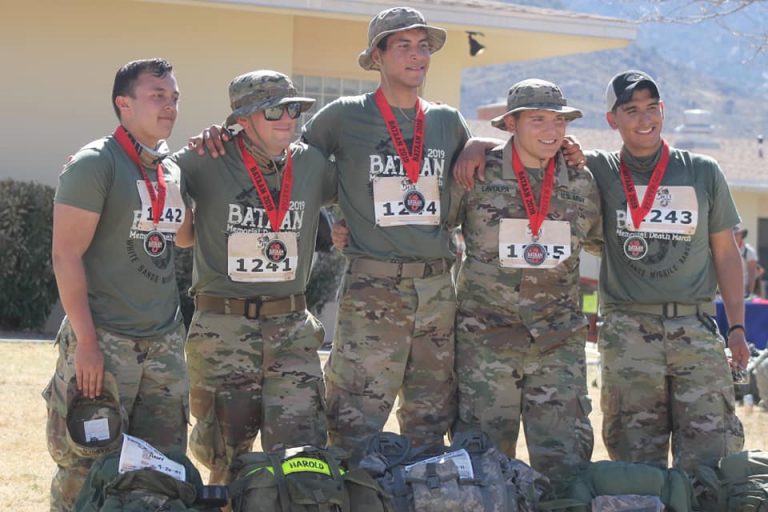 All requirements listed above.
Cumulative college GPA of 2.5 on a 4.0 scale, OR student has no college GPA yet, but has a cumulative high school GPA of 2.5 on a 4.0 scale. (Keep in mind that a 2.5 is the minimum requirement and that Army ROTC scholarships are competively based)
Must be 17 years of age within the first semester following award of the scholarship (cannot contract until reaches age 17) and must commission/graduate prior to the year of your 31st birthday.